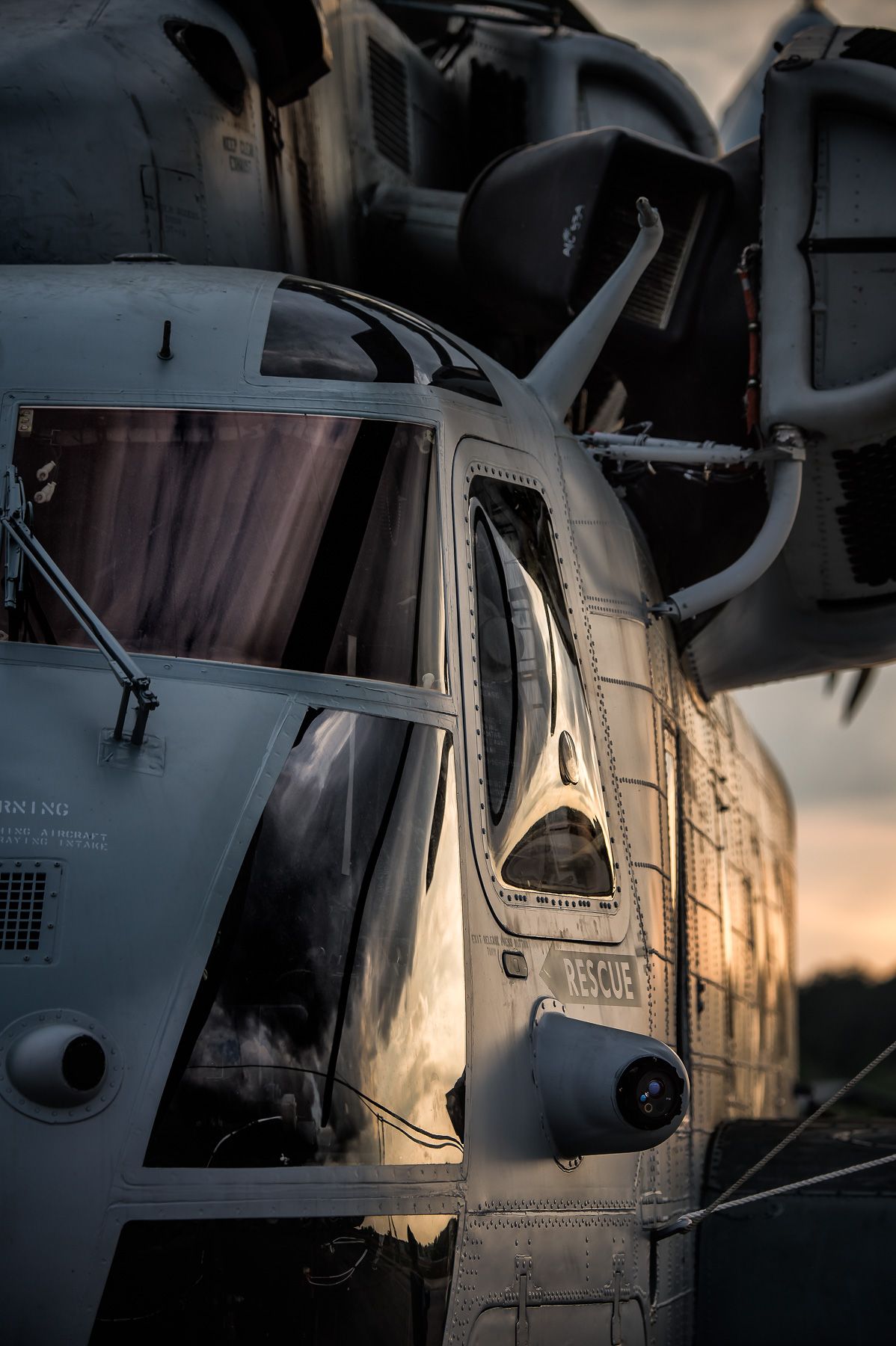 Classes & Workshops
As an educator in many aspects of my life, teaching classes and workshops enables me to impart to individuals or rooms full of enthusiasts the joy of photography. Whether it is learning the basics of your camera to demystifying all aspects of exposure, our classes create a comfortable environment for you to learn to capture through the lens what many think they cannot create.
Here is your chance to learn how-to take great photographs of kids sports, family gatherings, portraits, special events, wildlife, nature and so much more. Gain a better understanding of your camera's capabilities enabling you to explore your creativity.
Class offerings include:
- Intro to digital photography
- Basics of Exposure
- Capturing Light & Color
- Understanding Lenses
- Using Flash & Studio Lighting
- Beyond the Basics... Light Meters, Tripods & HDR
- Digital workflow & Post Processing - Lightroom 3 & Photoshop
...And more...
Our workshops allow you the photographer the chance to get in the field and shoot alongside the instructor for on the spot suggestions and critiques. The schedules for these workshops are updated throughout the year so contact us today if you are interested.